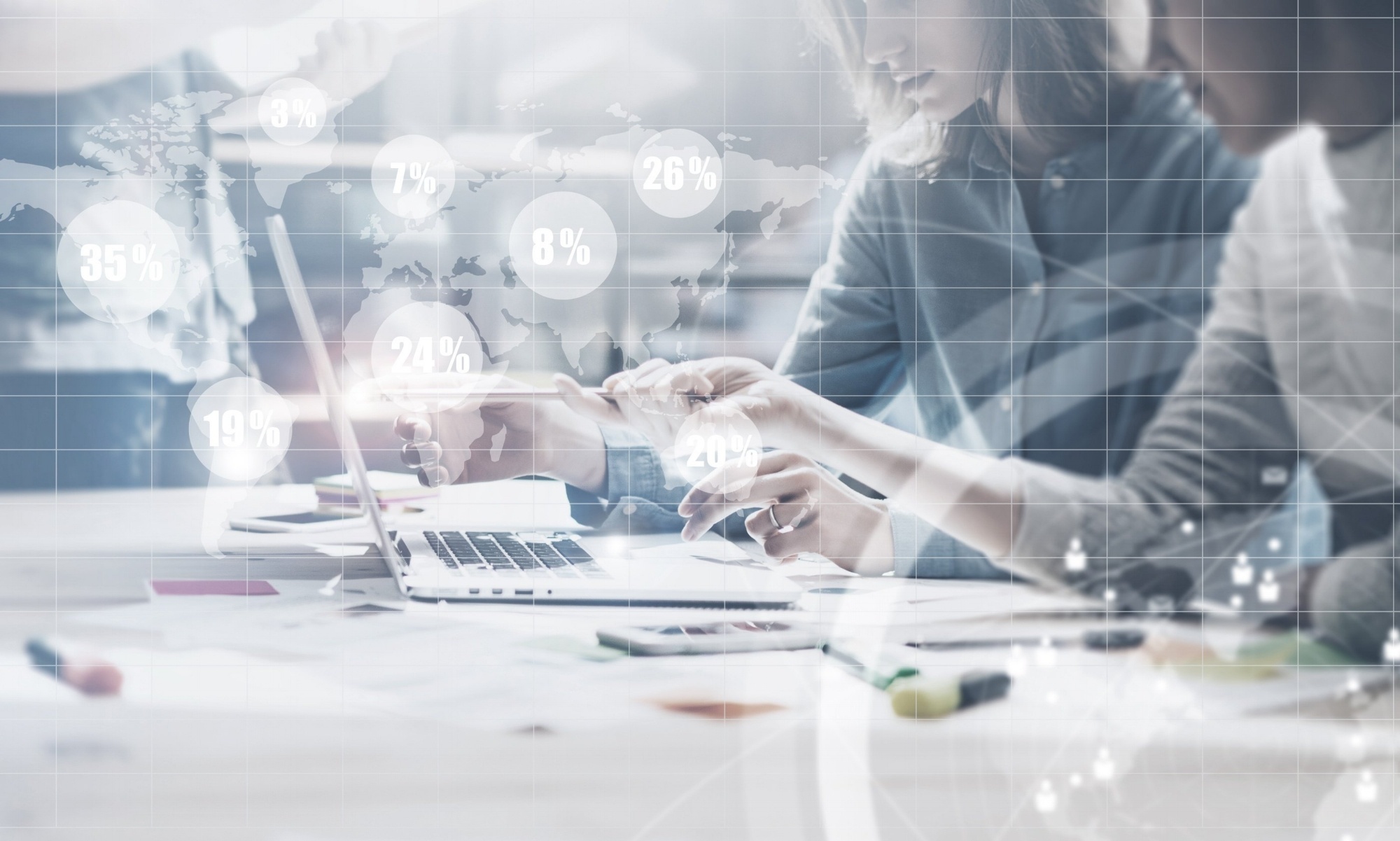 Alignment Workshops
Does it seem like something is lost in translation between product & sales?
What about the communication between sales & marketing?

Alignment is where organization enablement starts. This alignment allows your team to perform at their best. When product, marketing, customer success, and sales are aligned, gaps are addressed and risk is reduced.